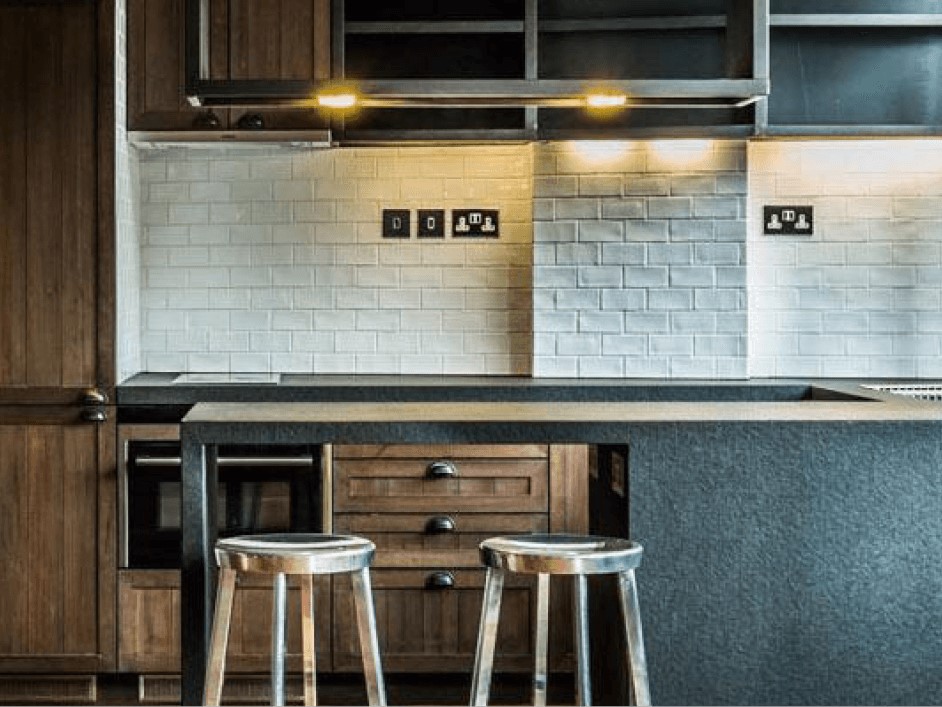 ABOUT
US
Match Properties is a boutique real estate agency that offers exclusive sales and rental listings in the prime location of Hong Kong. With our extensive networks in the area, Match Properties is your best partner for finding a pleasant stay in the city.
Our Team
We have a team of energetic and experienced property consultants that specialize in the sales and rental market. We seek to understand you, and at the same time assist you in understanding the market. More often than not, we are not only finding you the best apartment, but also guaranteeing you the right place that ticks all the boxes.
Our Focus Area
We believe Hong Kong Island is the prime residential area for social elites. Most of our listings are ranging from the Mid-Levels, Central & Western District, Pok Fu Lam to Wan Chai. Feel free to talk to us if you are interested in exploring other areas too.
Why Us?
Honesty, timely feedback and professional advice is what we provide to our valuable clients. We believe your flat hunting experience should be exciting and enjoyable. Moreover, with our strong back office team we are constantly adding fabulous new listings to our website. Contact us at your earliest convenience to let us find the right apartment for you!